Employee of the Month – Shay Cloud
Our community is home to incredible team members who come in each day to serve our Members. Being passionate about your job is a trait that our leadership team makes a priority.
View More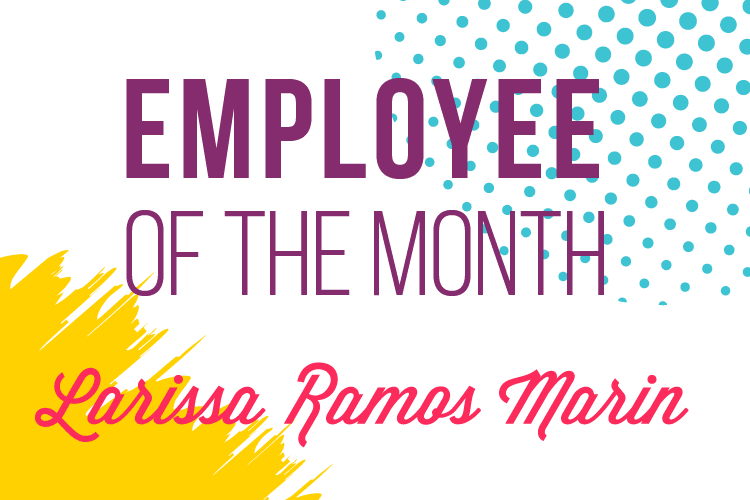 Larissa Ramos Marin – Employee of the Month for September
Larissa has been such a blessing to our community since she came to our facility in February. She always has a smile on her face and positive attitude. Larissa is an outstanding member of our team who goes above and beyond with each and every Member.
View More