Matter at Homestead Hills – Christie Martin
As seen in Forsyth Woman Magazine! At Homestead Hills Senior Living Community in Winston-Salem, Members of the community enjoy connecting with their neighbors who are at a similar place in life.
View More
Employee of the Month – Michelle McCormick
Michelle's dedication to Live Long Well Care and our Members is evident in everything that she does. Michelle has zero call-outs this year and always goes above and beyond to ensure that our Members are taken care of.
View More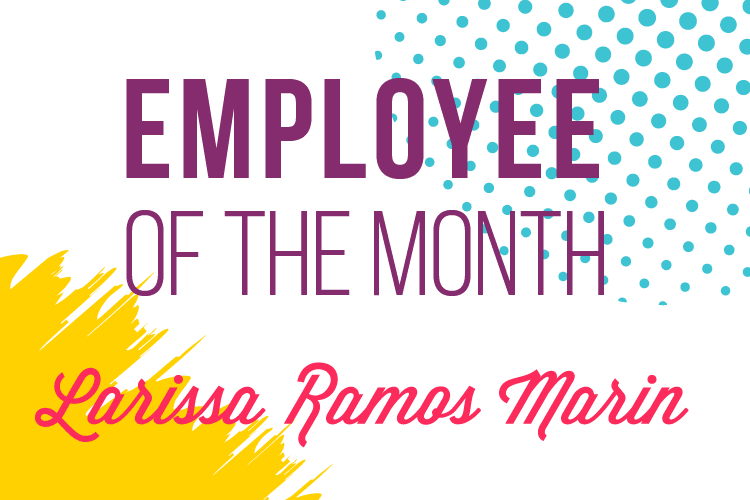 Larissa Ramos Marin – Employee of the Month for September
Larissa has been such a blessing to our community since she came to our facility in February. She always has a smile on her face and positive attitude. Larissa is an outstanding member of our team who goes above and beyond with each and every Member.
View More