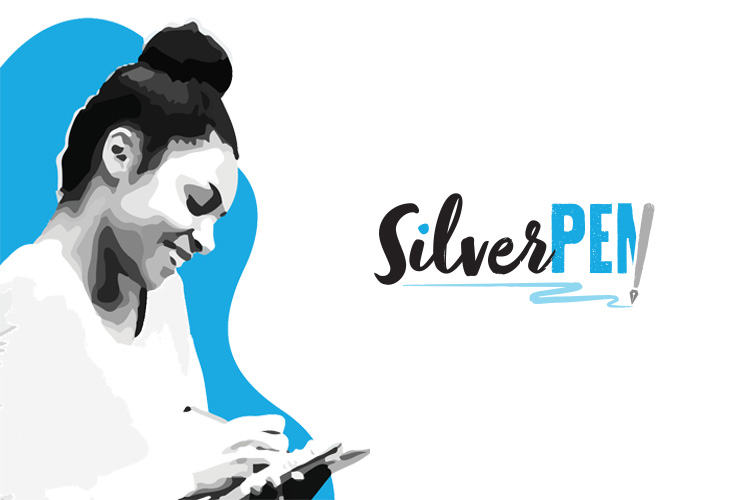 Silver Pen Winners Announced
On May 22nd, Homestead Hills awarded three scholarships to applicants in the Winston-Salem area. Winners were invited scholarship winners to join Members for a lunch in their dining room to receive their awards.
View More
The Weller Life – January 2021
Birthdays are something to be celebrated, so each month we have our grand party. Each of our Members were presented with a festive headband and a glass of Prosecco to start the evening off! As they got seated, they sipped on cosmopolitans while our Dining Services team brought out their meal.
View More